LITTLE HOUSE
"LITTLE HOUSE" for a Minimalist Life.
Tents are the small houses of the outdoors. Just like a home provides various conveniences and comfort for its occupants, a tent should offer the same for relaxation, work, and play.
With a focus on robust materials, easy setup design, and a combination of comfort and lightness, GROUNDCOVER's "LITTLE HOUSE" is designed to provide your ideal minimalist life wherever you desire.
COLOR OPTION: BLACK / WHITE / TAN /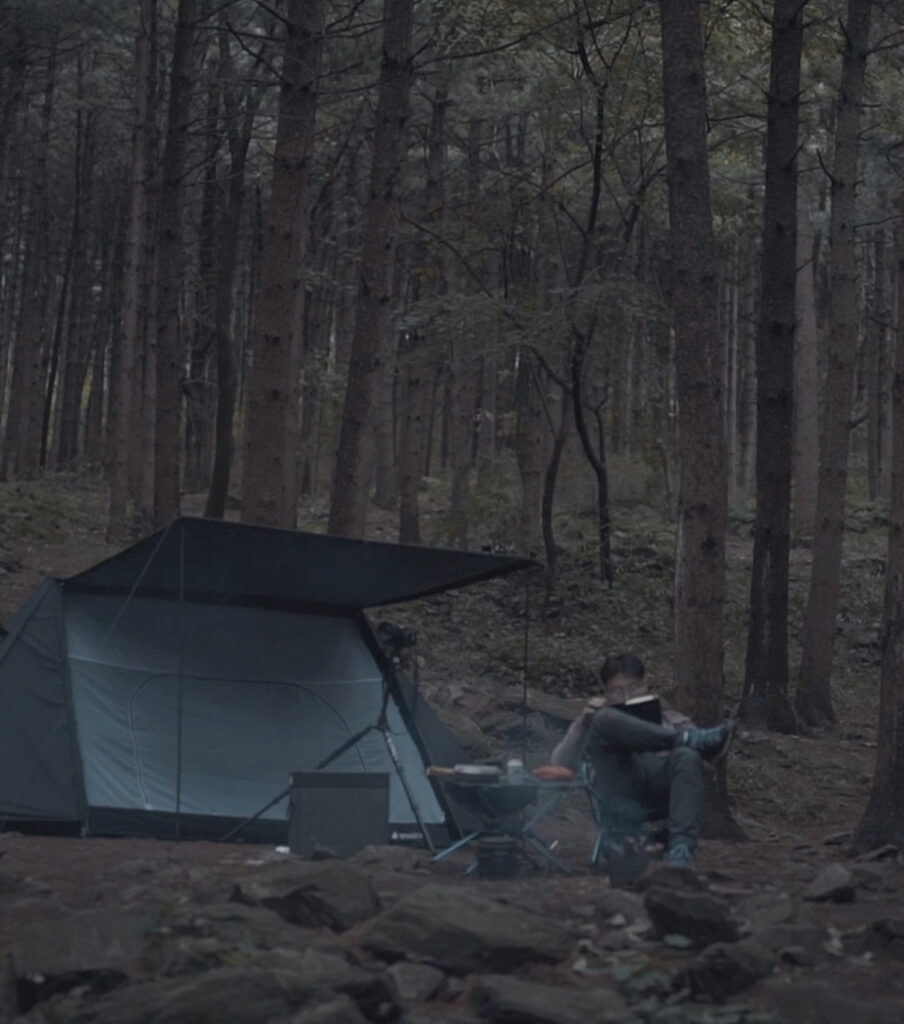 [spec]
Dimension
1-2 people
Size : 400(W) X 165(L) X 130(H)
Weight : 2.9Kg
Packing size : 48cm(W) X 20cm(L) X 20cm(H)
Frame Material
Main Pole : Yunan AL7001 11Ø [All connected 5 sections]
V peg : Yunan AL7075 X 8ea
Fabric
Fly : N40D, Water repellency Teflon coating, PU 2,000mm coated
Body : 30D MONO N/R W/R
Floor : 70D N/T PU 2000mm coated
Made in Korea & Vietnam